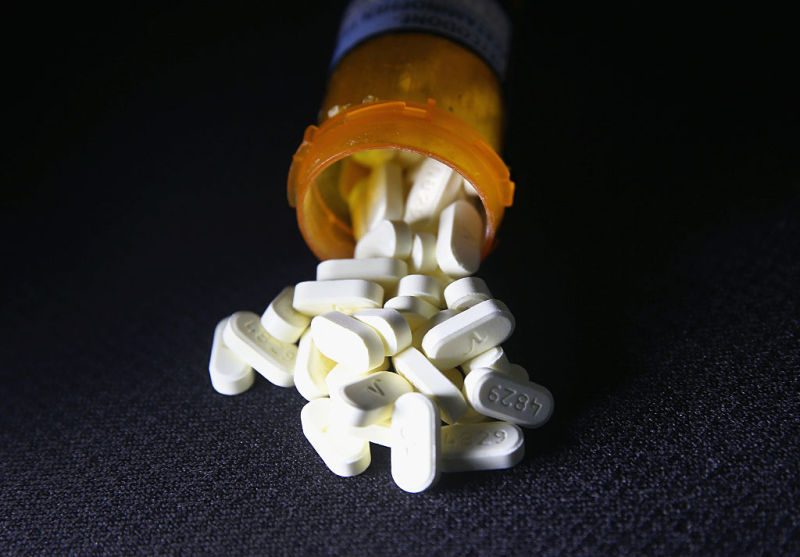 Utah man Aaron Shamo, 29, will stand trial starting today, Monday August 12, over federal charges that he allegedly ran a deadly, multimillion-dollar counterfeit opioid racket on the black market amid the country's devastating opioid epidemic.
Federal prosecutors allege that Shamo and his accomplices pressed hundreds of thousands of counterfeit pills in the basement of Shamo's suburban Salt Lake City home and sold them on the Dark Web to customers all across the US, making millions in the process. The pills resembled prescription opioid painkillers, such as oxycodone, but they were actually fakes laced with the highly potent and deadly opioid fentanyl, which Shamo allegedly imported from China illegally.
Prosecutors linked the pills to dozens of customer deaths, according to the Associated Press. However, Shamo is charged in connection to only one death, that of a 21-year-old who died in 2016 after snorting a fentanyl-containing pill that was made to resemble prescription oxycodone.