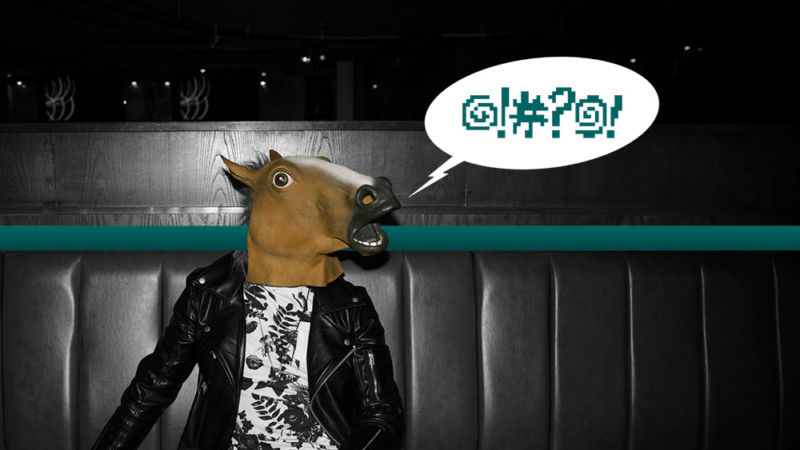 On August 9, tech news aggregator Slashdot quietly removed one of its earliest features, which had been available to all visitors since its founding in 1997: the ability to post comments as an "Anonymous Coward." And while the feature returned within five days, it returned in a largely nerfed format.
Users can now only access the "Anonymous Coward" feature if they are logged in with a valid account, thus attaching some form of tracked use for anybody on the site. Slashdot administrators say this change is currently "temporary."
"Absolutely, only" meant to combat spam
The decision comes after a surge of public pressure against anonymous imageboard services—particularly 8chan, where a deadly shooter's manifesto was apparently posted. That pressure prompted cloud provider Cloudflare (and other replacement services) to stop offering services to the sites.