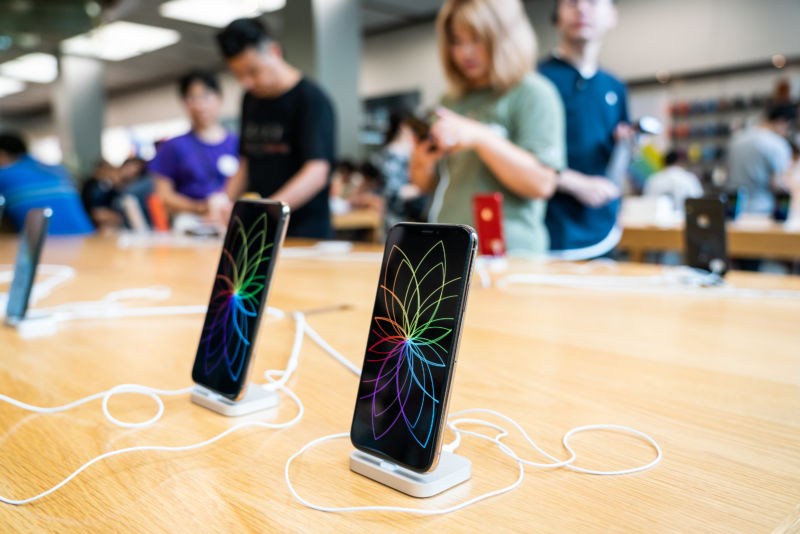 If your new iPhone needs a new battery anytime soon, you may not want to bother replacing it yourself or heading to your local third-party shop. Thanks to a change on Apple's part, you'll be basically left with a permanent warning message if you do.
iFixit reports that replacing a battery in the iPhone XR, XS, or XS Max generates a "service" message saying the phone is "unable to verify this iPhone has a genuine Apple battery." The phone will also not display any battery health readings.
It's due to the chip located on the battery itself. In addition to being able to relay information about battery cycles and temperature to the phone, the chips on the newer iPhone models also have an authentication feature for pairing with a specific phone.