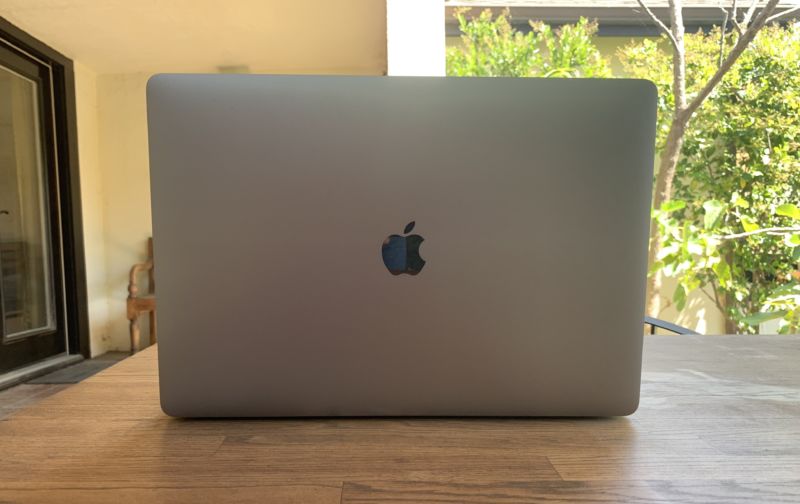 After Apple streamlined the types of ports on its hardware, having adapters remains a necessary evil. For now, at least the company has made a notable quality-of-life improvement to one of its AV dongles.
Apple recently released an updated version of the USB-C Digital AV Multiport Adapter. This dongle has USB-C, USB-A, and HDMI ports, and the HDMI options got a little better. The device now includes support for 4K video at 60 Hz as well as HDR video in either HDR10 or Dolby Vision.
This update is available when the video is coming from a 15-inch MacBook Pro from 2017 or later, a Retina iMac from 2017 or later, an iMac Pro, or an iPad Pro, and is plugged into a playback device that also supports 4K and HDR. The Mac device needs to be running at least macOS Mojave 10.14.6, and the iPad needs to be on at least iOS 12.4.