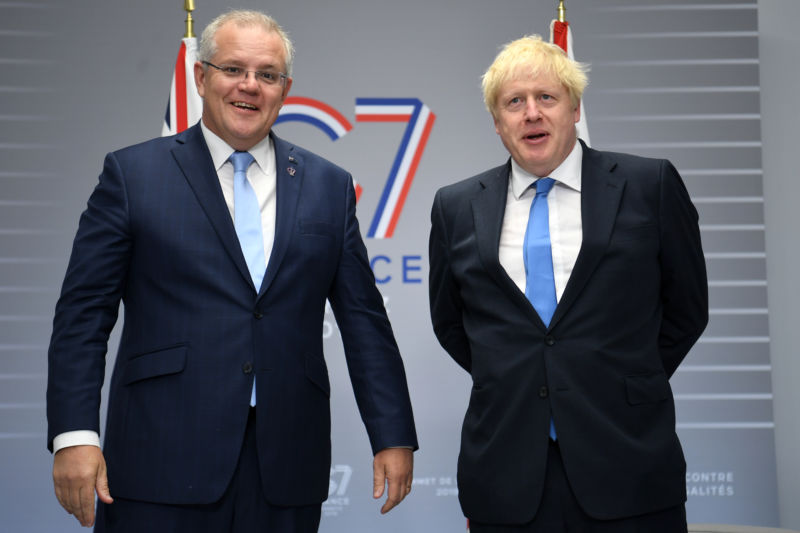 Australia is working on capabilities to quickly block websites hosting terrorist material during crisis events, officials announced on Sunday, according to Reuters.
The governments of Australia and New Zealand have been particularly concerned about the risk of extremist content online after a man killed more than 50 Muslims in a mosque shooting—and streamed a portion of his grisly crime on Facebook.
Now, Australian officials are planning to develop new infrastructure for quickly responding to events like this in the future. According to Reuters, the Australian government plans to "establish a framework to block domains hosting such material. Australia's eSafety Commissioner would determine on a case-by-case basis what should be censored and was working with industry on arrangements to quickly block access during an attack."