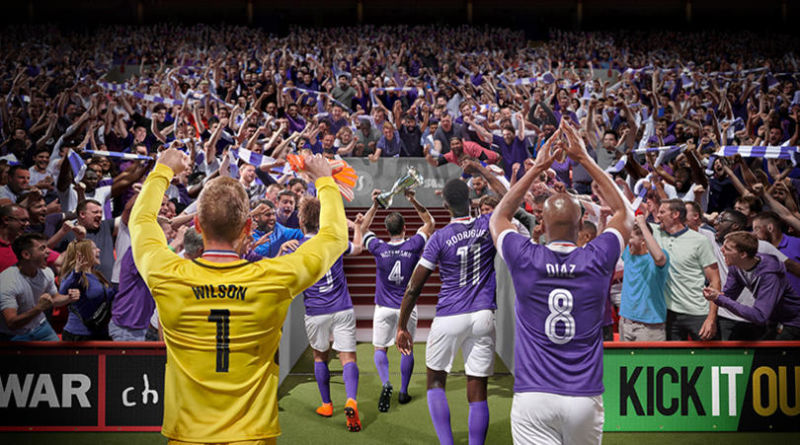 Since Stadia's public unveiling, one of Google's main selling points for the platform is that the power of its cloud infrastructure can provide high-definition, high-frame-rate visuals even on low-end client hardware (though Internet latency is still a worry, of course). Now, the makers of at least one Stadia launch game are claiming that the Stadia version will actually play better than versions running on local hardware as well.
That developer is Sports Interactive, and the game is Football Manager 2020. While Football Manager is something of a niche franchise in the US, it's consistently a best-seller across Europe, where millions use it to simulate how their favorite teams might do under all sorts of counterfactual conditions, from team makeup to training regimens.
These simulations have only gotten more complex as the series has evolved over the years, to the point where even running a single team through an entire simulated season can take hours or days (depending on your level of micromanaging). It's not hard to find complaints about that simulation speed online, often alongside configuration tips for speeding things up even on a low-end laptop ("Go on holiday" seems like a favorite piece of not-that-helpful advice for enduring the wait).