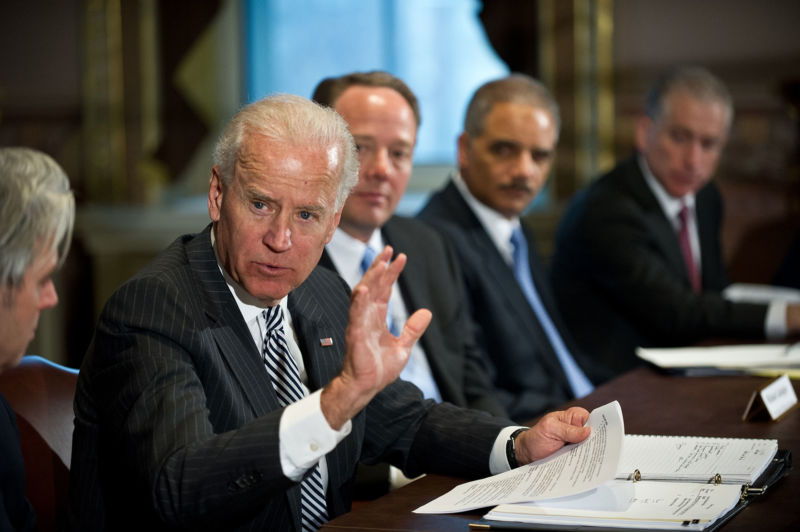 As Republican politicians once again point a finger at violent video games as a potential cause of recent mass shootings, former Vice President and current presidential candidate Joe Biden offered a bit of a mixed message regarding his feelings on the issue.
In an interview aired on CNN Monday night, host Anderson Cooper brought up President Trump's previous statements on video games as a potential cause of real violence, noting that Biden had "kind of rolled [his] eyes" at the notion.
"I've talked about it [violent games] too," Biden responded. "It is not healthy to have these games teaching the kids the dispassionate notion that you can shoot somebody and kind of blow their brains out."