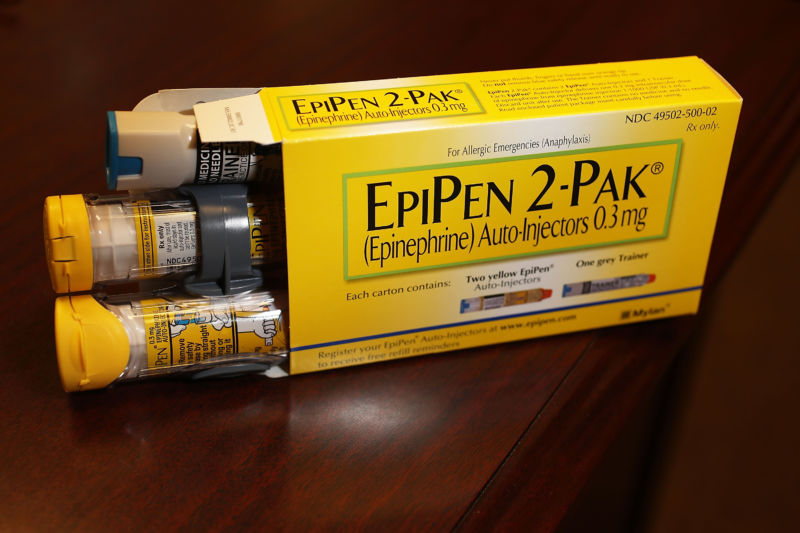 Brand-name drug makers are using "authorized generics" to keep drug prices high and stifle competition, according to a report by Kaiser Health News.
Authorized generics are defined by the US Food and Drug Administration as brand-name drugs that are simply repackaged and marketed without the brand name. They're made by the same company that makes the brand-name drug and usually sold at a discount relative to the brand-name version.
Traditional generic drugs, on the other hand, are versions of a drug that are equivalent to a brand-name drug in active ingredients and effects but may have slight variations, such as in inactive ingredients like fillers and flavors. Generics are made by different companies from those that make the brand-name versions.