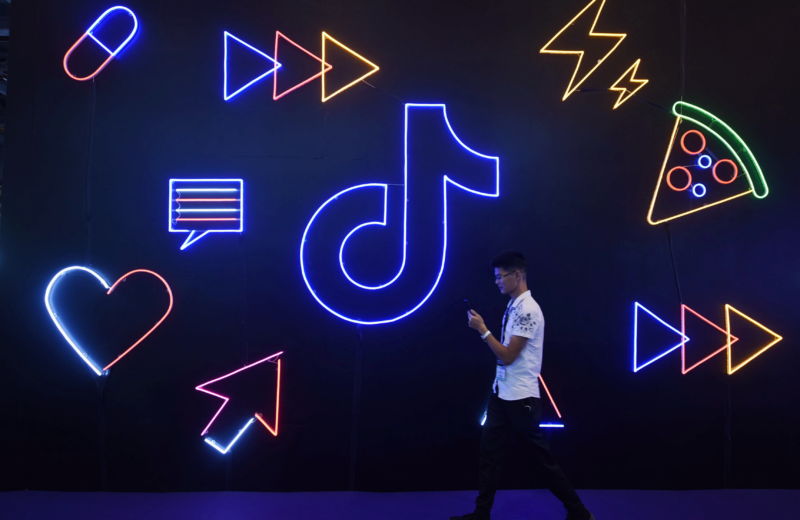 Two senators are pressing for an investigation into TikTok, a short-form video app that's mostly popular with teenagers, for potential national security concerns.
Senators Tom Cotton (R-Ark.) and Chuck Schumer (D-N.Y.), who generally agree about very little, sent a letter yesterday to Acting Director of National Intelligence Joseph Maguire formally requesting an investigation of TikTok "and other China-owned content platforms."
"TikTok's terms of service and privacy policies describe how it collects data from its users and their devices, including user content and communications, IP address, location-related data, device identifiers, cookies, metadata, and other sensitive personal information," the senators wrote. "While the company has stated that TikTok does not operate in China and stores US user data in the US, ByteDance is still required to adhere to the laws of China."