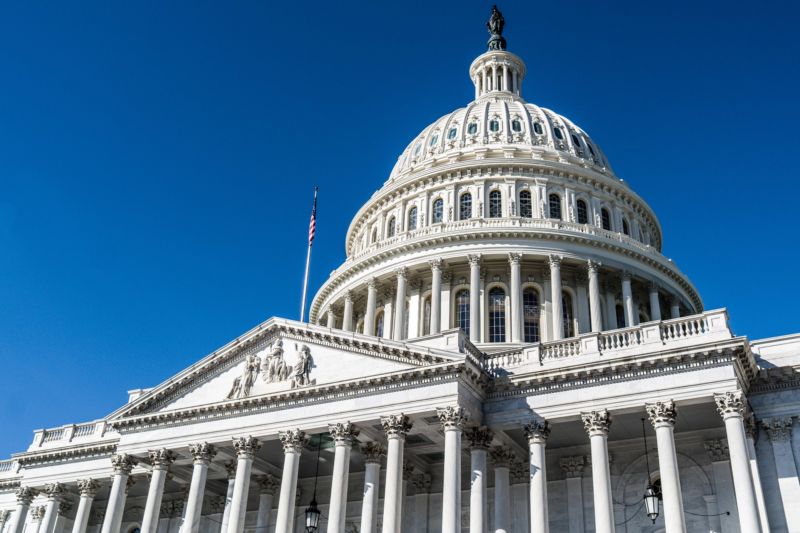 The long summer recess for Congress is at last well and truly over. The House Judiciary Committee has ramped up for the fall season, issuing demands for huge piles of documentation from Apple, Amazon, Facebook, and Google as its antitrust probe into Big Tech grows.
The committee launched the bipartisan inquiry in June, seeking in part to determine "whether existing laws are adequate" to the task of regulating the sprawling tech titans that power the 21st century economy. As part of that probe, the committee has now issued lengthy requests for information to the four companies digging deeply into the question of competition.
The tech sector is facing scrutiny from all sides at the moment. The House investigation is separate and distinct from the various antitrust probes against the same four companies the Federal Trade Commission, the Department of Justice, and nearly all the states currently have in progress.