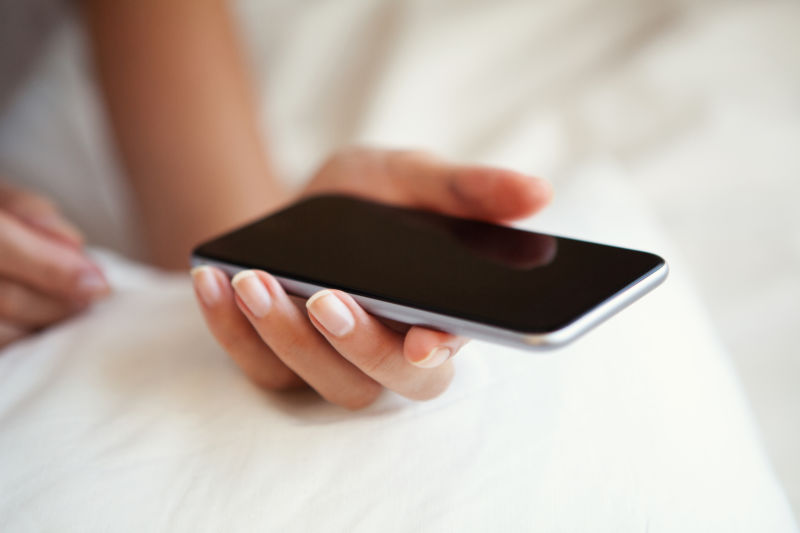 Maryland's law against distributing child pornography applies even when the person distributing a pornographic video is the video's minor subject, Maryland's highest court ruled on Wednesday in a 6-1 vote.
The girl, identified only as "S.K." in court documents, was 16 years old when she performed oral sex on an unidentified male. The act was captured on video—he appears to have been holding the camera—and S.K. shared the video with two friends via a text message. She eventually became estranged from one of the friends, a 17-year-old boy, and he showed the video to a police officer at the school.
The government charged the girl as a juvenile for distributing child pornography and displaying an obscene item to a minor. She was ultimately found to be involved in delinquent acts on both charges—the juvenile equivalent of a criminal conviction.