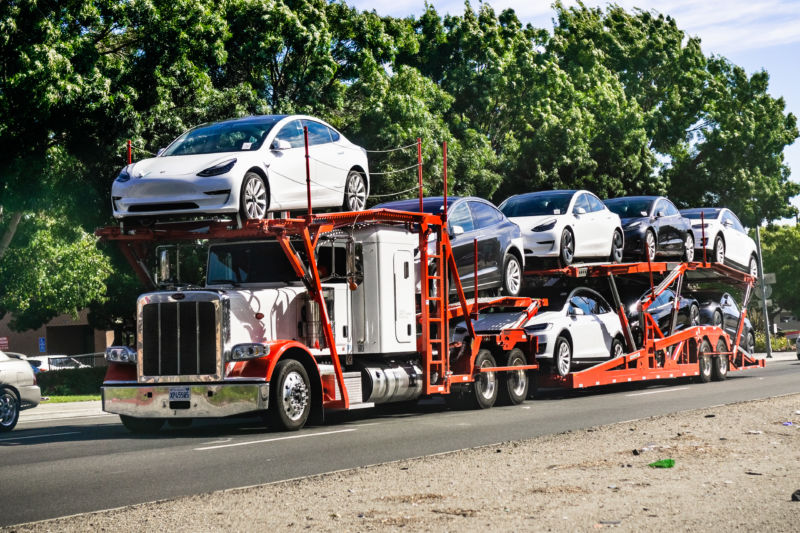 An impressive 99.6% of Tesla Model 3 customers describe the vehicle as a pleasure to drive, Bloomberg reports in a new survey. The first three installments of Bloomberg's four-part survey have been published in recent days.
Bloomberg talked to almost 5,000 customers about their experiences owning the Model 3. Many customers reported having specific problems with their cars—minor manufacturing defects, long wait times for repairs, mistakes by Tesla's Autopilot software.
Some of these problems related to the ramp-up of Model 3 production over the last two years. In 2018, Tesla struggled to manufacture the Model 3 in volume and without defects. More recently, the company has struggling to provide timely service as the number of Tesla cars on the road swelled.