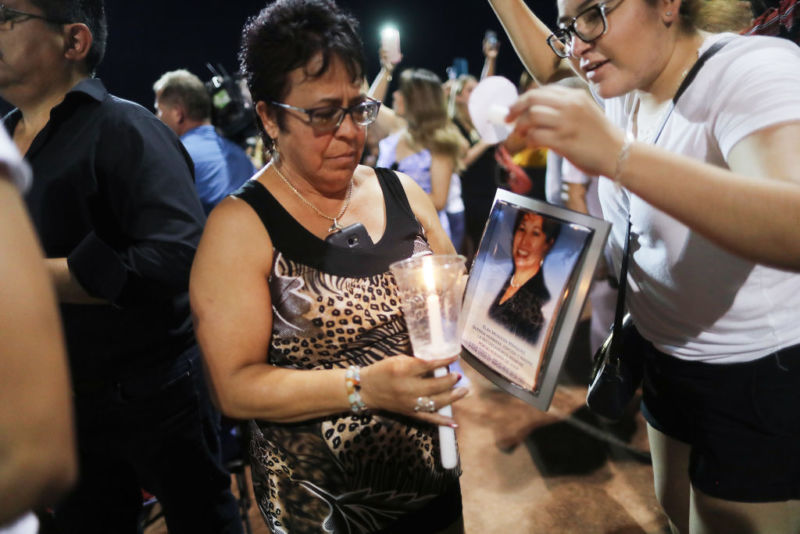 8chan was able to get back online today despite Cloudflare cutting it off, as operators of the controversial website quickly found a new provider of CDN and DDoS protection services. But as of this writing, 8chan is offline again, apparently as a result of a cloud provider cutting off 8chan's new vendor.
Cloudflare CEO Matthew Prince announced his decision to boot 8chan yesterday, noting that a suspected terrorist gunman apparently "posted a screed to [8chan] immediately before beginning his terrifying attack on the El Paso Walmart killing 20 people." In the past, 8chan was used similarly by perpetrators of attacks at a mosque in Christchurch, New Zealand and a synagogue in Poway, California. "8chan has repeatedly proven itself to be a cesspool of hate," Prince wrote.
But Prince noted that 8chan would likely find a new provider and get itself back online—and as predicted, 8chan quickly switched its website over to a provider called BitMitigate, the same company that began serving the Daily Stormer after Cloudflare cut it off.