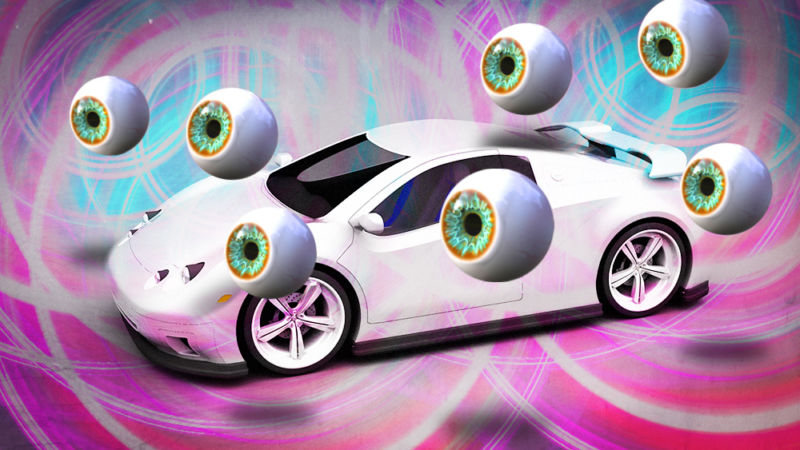 Lots of companies are working to develop self-driving cars. And almost all of them use lidar, a type of sensor that uses lasers to build a three-dimensional map of the world around the car.
But Tesla CEO Elon Musk argues that these companies are making a big mistake.
"They're all going to dump lidar," Elon Musk said at an April event showcasing Tesla's self-driving technology. "Anyone relying on lidar is doomed."