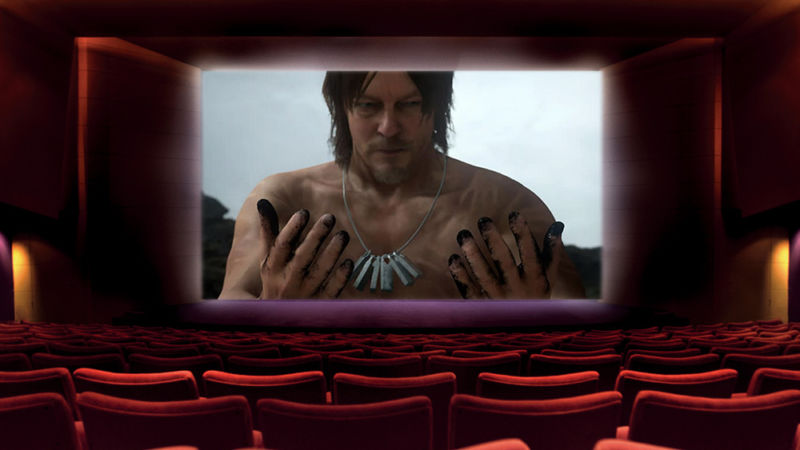 Last week, the team behind Death Stranding discussed the game's "Very Easy Mode" publicly for the first time. The mode, according to Director Hideo Kojima's assistant Ayako Terashima, is designed for "[people] who usually don't play game[s], movie fans or RPG fans. Normal or Hard Mode is for action game fans." Kojima later added that the new mode was designed for "movie fans since we have real actors [starring]. Even [writer Kenji Yano], who never completed the 1st stage of Pac-Man, was able to complete the game on Very Easy Mode."
The news was treated with its fair share of derision in certain corners. Some poked fun at Kojima's not-so-hidden desire to be a movie director (as usual, the Onion did it first). Others said such a mode was below their dignity and only appropriate for babies (or for those lousy game journalists, of course).
But Death Stranding's Super Easy mode is part of a trend toward extreme difficulty tuning that's slowly seeping into the industry at large. And, frankly, it's a trend we hope picks up more steam going forward.