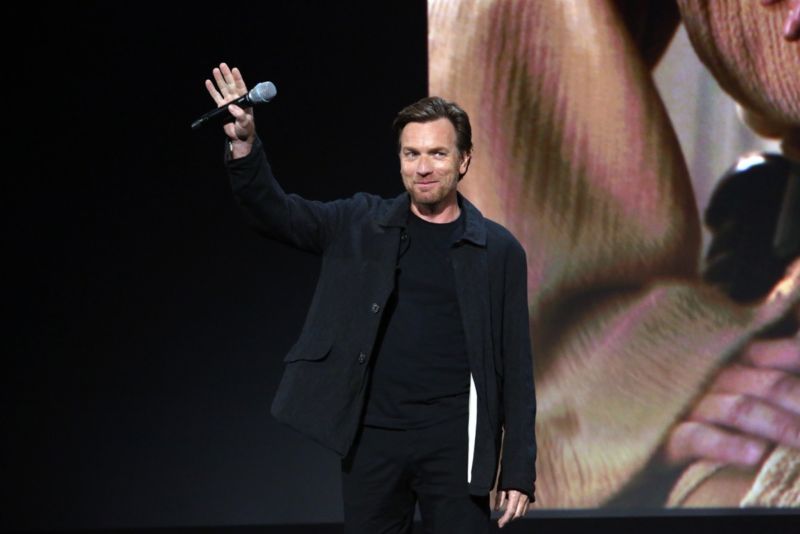 The rumors were true: there will indeed be a Star Wars spinoff series featuring Obi-Wan Kenobi, and none other than Ewan McGregor will be reprising his role as the iconic character. The actor (and Officer of the British Empire) made a surprise appearance last night at the tail-end of a showcase presentation at D23 Expo 2019, Disney's annual fan extravaganza. The series is still in the earliest stages of development, but will air on Disney+, the studio's new streaming service scheduled to launch in November. The showcase also featured several other notable projects Star Wars and Marvel fans in particular can expect to debut over the next two years.
Star Wars: The Mandalorian
The other major announcement during the Star Wars portion of the showcase was the premiere of the first official trailer for the spinoff series, The Mandalorian. Starring Pedro Pascal, the series takes place a few years "after the fall of the Empire and before the emergence of the First Order,'" according to the official synopsis. Pascal's bounty hunter is "a lone gunfighter in the outer reaches of the galaxy, far from the authority of the New Republic."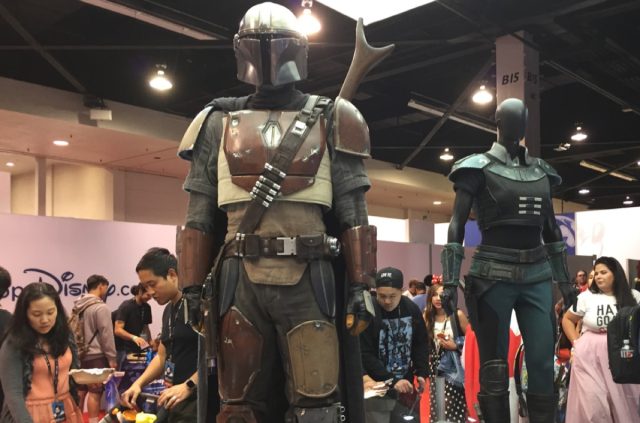 Disney+ is also developed a Star Wars spinoff ("Untitled Spy Series") featuring Rogue One's Cassian (Diego Luna) and his best droid buddy, K2 (Alan Tudyk). Both actors made a brief appearance during the announcement. Although there's no title yet, Tudyk quipped he though it could be called K2 Fast K2 Furious. Or possibly the Untold Cassian Untitled Story. In addition, there will be a return of the hugely popular animated series, The Clone Wars, in February 2020.