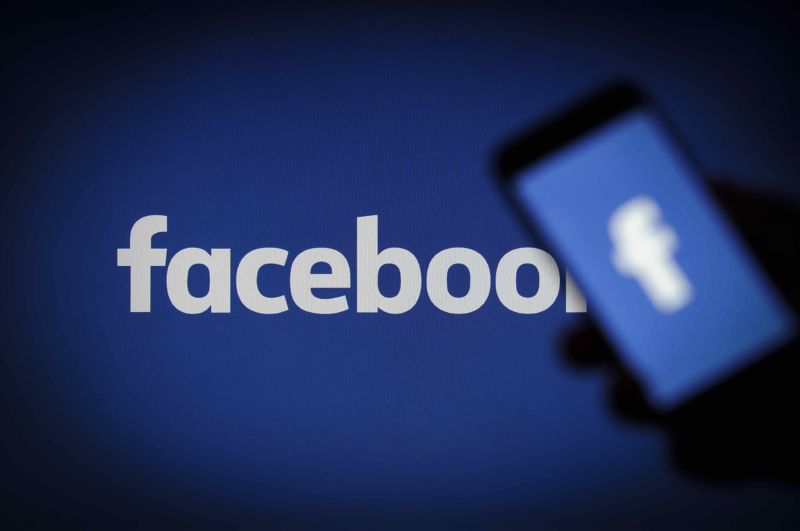 Following years of accusations that it stifles right-wing speech, Facebook has published an audit failing to show any particular anti-conservative bias, and some conservatives are furious.
Law firm Covington & Burling LLP conducted the audit under the auspices of former Sen. John Kyl, a Republican who served in the US Senate representing Arizona from 1995-2013 and again for several months in 2018 following the death of Republican Sen. John McCain. The interim report (PDF), released today, seeks to reconcile the different ways Facebook sorts and presents content to its billions of users with users' perception of biased or quashed material.
Conservative politicians have for years been complaining that Facebook suppresses right-wing speech, despite nonpartisan data showing that conservative outlet Fox News is far and away the biggest English-language publisher on Facebook by user engagement. Fellow right-wing outlets Daily Wire and Breitbart also feature prominently among the top sites by engagement, mixed in among mainstream news outlets such as NBC, the BBC, CBS, and The New York Times.