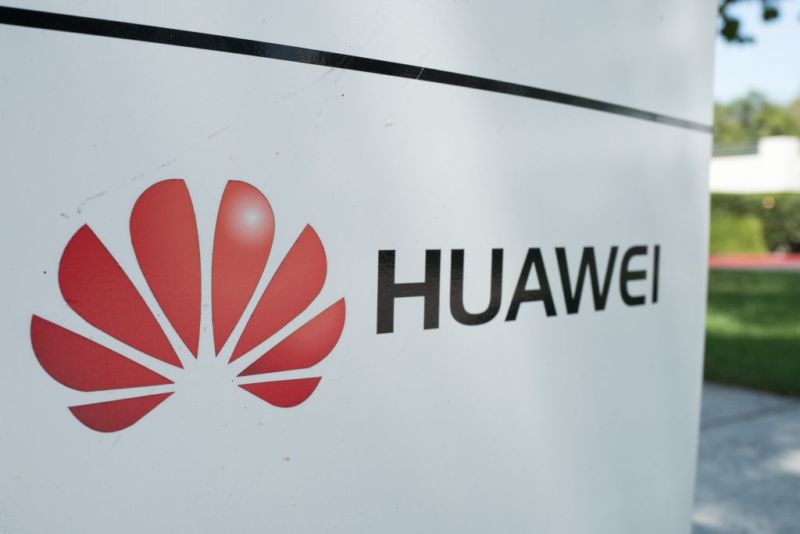 Federal Communications Commission Chairman Ajit Pai is moving ahead with a ban on equipment from Chinese vendors Huawei and ZTE in US-funded telecom projects. The FCC will vote on Pai's proposal at its November 19 meeting, the commission said in an announcement and fact sheet released yesterday.
Pai's proposal "would bar communications companies from using any support they receive from the FCC's Universal Service Fund (USF) to purchase equipment or services from companies posing a national security threat, like the Chinese companies Huawei Technologies Co. and ZTE Corp.," the announcement said.
The order specifically designates Huawei and ZTE "as companies that pose a national security risk" and would create "a process for designating other suppliers that pose a national security threat," the FCC said. Huawei's network gear is used by numerous small, rural Internet providers.