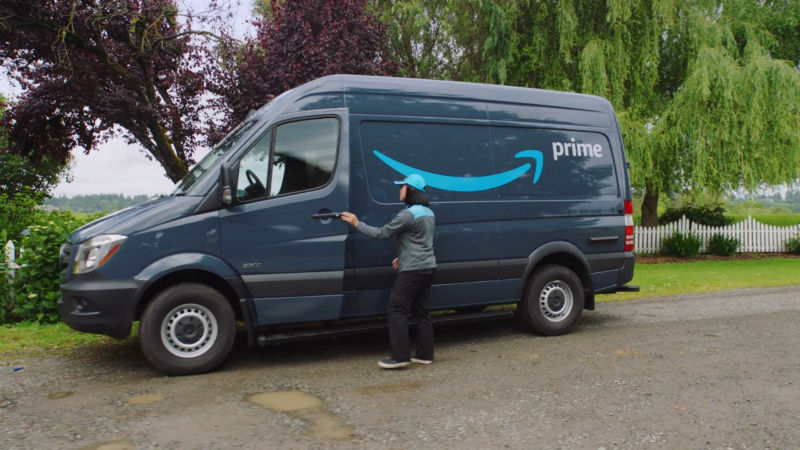 Venerable shipper FedEx is cutting one of its few remaining ties with Amazon, saying it won't renew its ground delivery contract with the retail behemoth when the agreement expires at the end of the month.
Bloomberg News first reported the company's decision. FedEx said in a statement that the decision "is consistent with our strategy to focus on the broader e-commerce market."
FedEx ended its US air shipping arrangement with Amazon in June when it declined to renew that contract, but it does still have an agreement with Amazon for international deliveries.