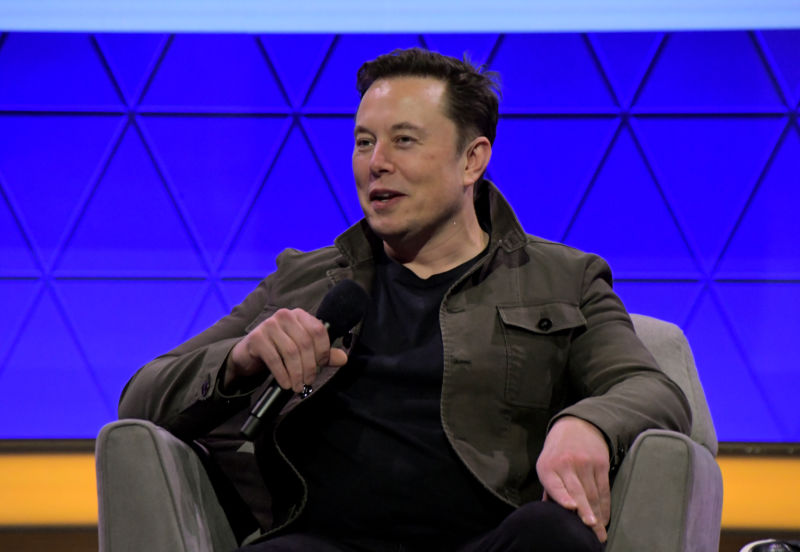 Last October, after the National Highway Traffic Safety Administration released crash test data for the Model 3, Tesla declared that it had the "lowest probability of injury of any vehicle ever tested by NHTSA."
Two days later, the NHTSA responded in the understated way typical of a federal agency. Without naming Tesla, the NHTSA argued that its "5-star rating is the highest safety rating a vehicle can achieve. NHTSA does not distinguish safety performance beyond that rating, thus there is no 'safest' vehicle among those vehicles achieving 5-star ratings."
But documents recently obtained by the website Plainsite using a freedom-of-information request show that the NHTSA's private communications with Tesla weren't so diplomatic.