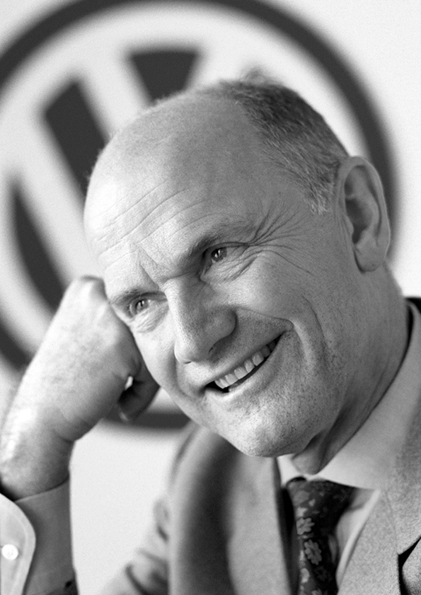 Ferdinand Piëch, an icon of the German auto industry, has died at age 82,
according to Bild
. As the grandson of Ferdinand Porsche, he was certainly set up to follow in the family footsteps, but even so, it's hard to argue with his accomplishments.
His automotive career began at Volkswagen in 1952, with an apprenticeship building engines before going to boarding school in Switzerland. In 1963, armed with a masters degree in engineering, he joined Porsche, at first working on the 911 road car.
In 1966, Piëch was promoted to run Porsche's Experimental Department, a post he would hold until 1971. During those years, the company put out a succession of world-beating race cars, culminating in the Porsche 917, which did so well in endurance and CanAm racing in the early 1970s.