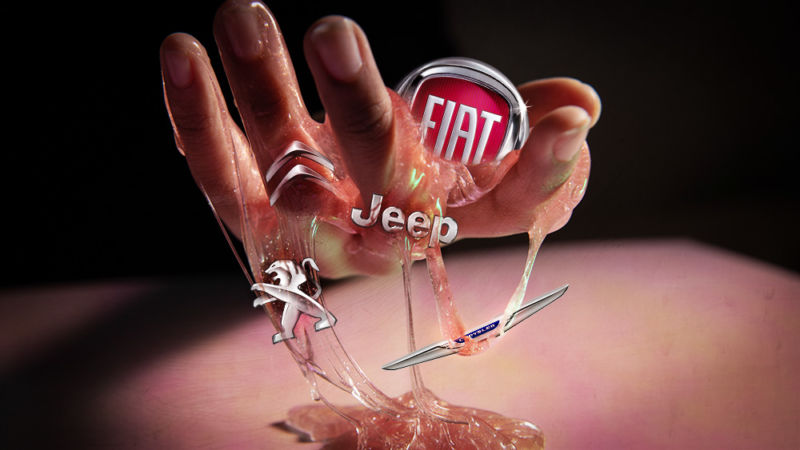 On Thursday it became official: Fiat Chrysler Automobiles and PSA Group are merging to become the world's fourth-largest automaker. Alfa Romeo, Citroën, Chrysler, Dodge, DS, Fiat, Maserati, Opel, Peugeot, Ram, and Vauxhall will all now share a single corporate parent and merge operations. In a press release, Fiat Chrysler and PSA said that the 50:50 merger should save more than $4 billion (€3.7 billion) a year from "run-rate synergies without any plant closures."
Merging with another large automaker has been FCA's plan for a while. Before his untimely death, Sergio Marchionne had conducted talks with many potential suitors, and earlier this year FCA was in active discussions with Renault. But those talks ultimately went nowhere, and now FCA will join up with France's other big automaker, PSA Group.
On the face of it, the merger makes a lot of sense. FCA has strong sales in the Americas and a decent portfolio of luxury brands and SUVs and trucks. PSA is strong in Europe, and its brands are better mainstream cars built using more modern architectures. PSA Group is also well ahead of FCA in terms of electrification.