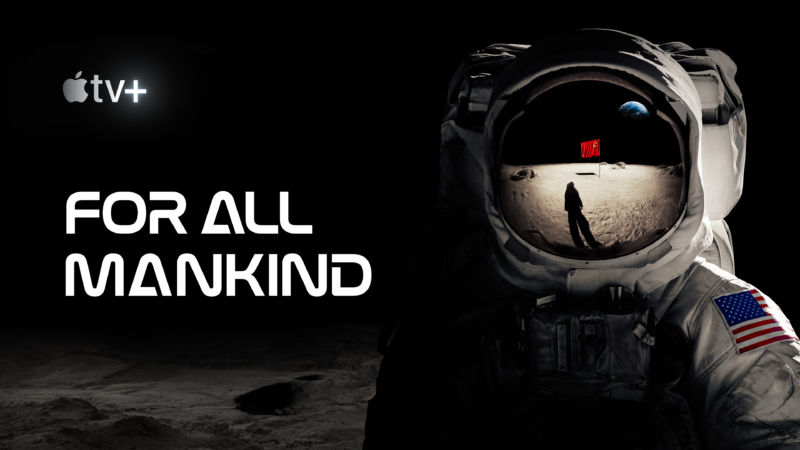 At the heart of all good science fiction lies one vast and deceptively simple question: what if? For All Mankind, the latest outing from writer and producer Ron D. Moore, explicitly takes that what if as its core premise and logline, asking: what if the space race never ended?
The show's first trailer showed us the motivation for continuing the race: what if, at the height of the Cold War, the Soviet Union was first to put a man on the moon? What if Apollo 11, rather than a great leap for mankind, was a footnote in the history books? What would that mean, and what would happen next?
It feels intentional that Apple should launch its new streaming TV service with a show literally about launching, about refusing to accept second place as a loss, about the audacity of reaching for the literal stars. And it seems fitting that the company would have shared the first two episodes of that vision on the larger-than-life IMAX screen at the National Air and Space Museum in Washington, DC, surrounded by actual artifacts of crewed spaceflight on all sides.