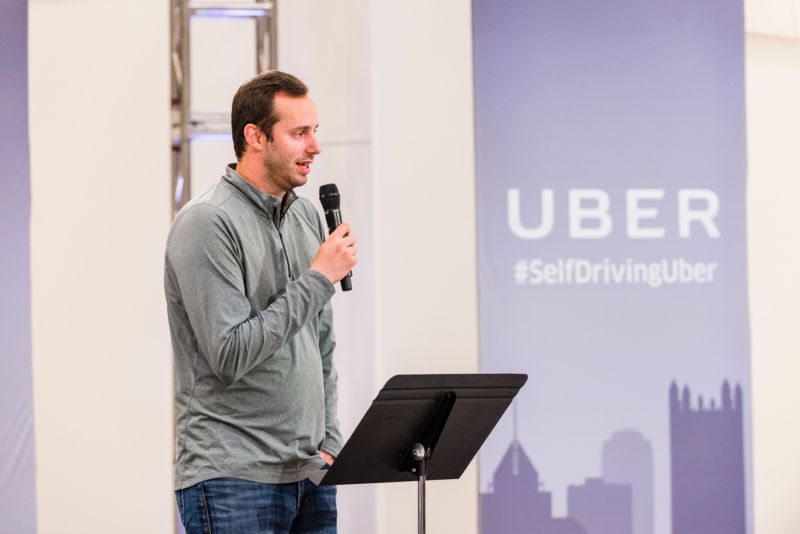 A former engineer for Google's Waymo self-driving car division has been indicted on more than 30 criminal counts alleging he stole or tried to steal trade secrets from his former employer.
Anthony Levandowski "knowingly stole, and without authorization appropriated" trade secrets belonging to Google relating to lidar technology used for autonomous vehicles, the US Attorney for the Northern District of California said in an indictment (PDF) unsealed today.
Levandowski began working for Google in 2007 and, at the time of his sudden departure in 2016, was in charge of the company's lidar engineering team. Following his resignation from the company, he launched a self-driving trucking startup called Otto, which he sold a few months later to Uber for $680 million.