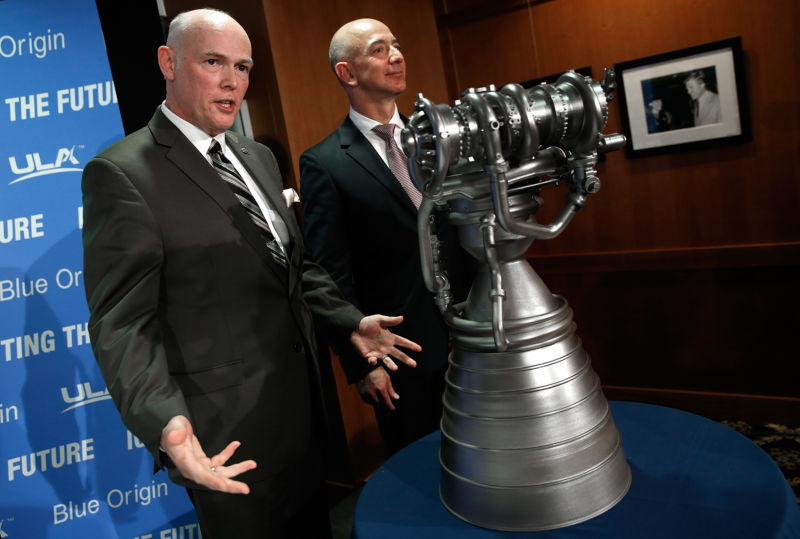 Monday marked the deadline for four US rocket companies to submit bids for Air Force contracts, encompassing all national security launches from 2022 to 2026. This is a hugely consequential and much-contested bid process that has implications for the American aerospace industry for the next decade and beyond.
The Air Force is seeking two providers for about two dozen launches. The prime contractor will receive 60% of the launches while the secondary contractor claims the remaining 40%. As the US military pays a premium for launch contracts to its nine reference orbits, this guaranteed revenue is extremely valuable to US companies aspiring to run a profitable launch business.
The lead-up to Monday's deadline has included heavy political lobbying from the four companies: United Launch Alliance, SpaceX, Blue Origin, and Northrop Grumman. As a result of this, Congress is considering some changes to the Air Force's procurement policy, including an on-ramp for a third provider during the 2022 to 2026 period. But so far, the Air Force is resisting this.