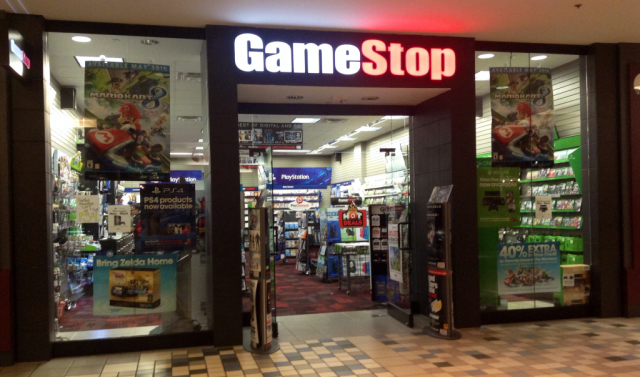 Major video game retailer GameStop has announced layoffs for 120 corporate staffers, representing a 14% reduction of the company's "total associate base at our company headquarters as well as at some other offices."
"While these changes are difficult, they were necessary to reduce costs and better align the organization with our efforts to optimize the business to meet our future objectives and success factors," GameStop said in a statement. "We recognize that this is a difficult day for our company and particularly for those associates impacted. We appreciate their dedication and service to GameStop and are committed to supporting them during this time of transition."
It's unclear if that number includes staffers at GameStop-owned Game Informer magazine, many of whom took to Twitter today to share news of their unexpected layoffs. Of the 19 staffers listed on the magazine's masthead at least six were let go today, including Managing Editor Matt Bertz.