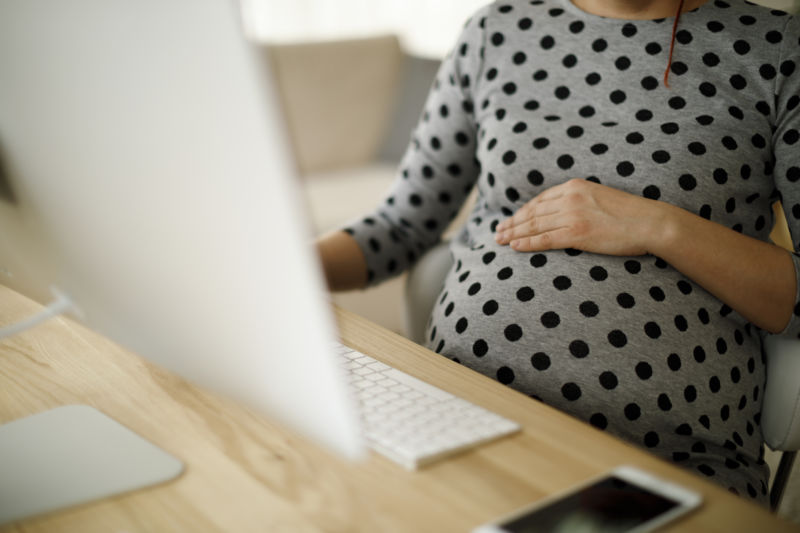 Discriminating or retaliating against employees for becoming or being pregnant is against the law. Unfortunately, like so many other kinds of discrimination, it's still far too common to find in the workplace, and a Google employee says the problem is alive and well there, too.
The employee (perhaps soon to be a former employee) described her experiences in a memo obtained and published by Vice Motherboard.
"I'm Not Returning to Google After Maternity Leave, and Here is Why," the memo begins.