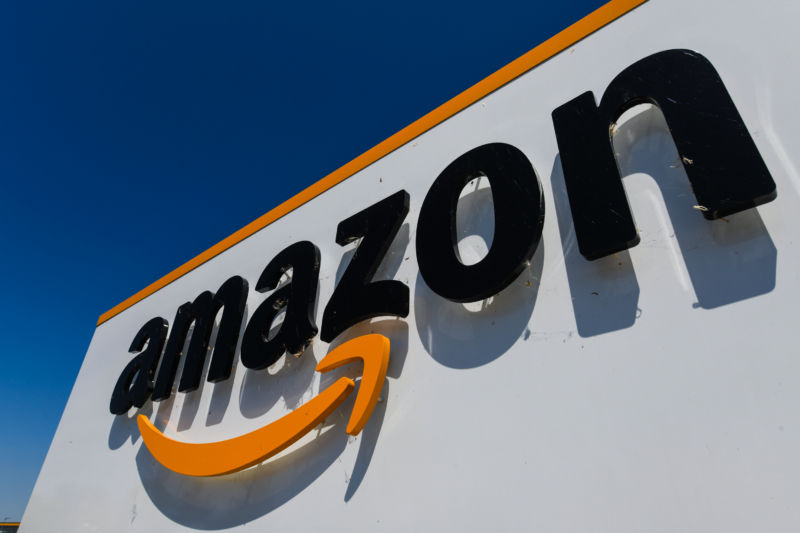 It's no secret that retailers who compete with Amazon for consumer dollars want regulators to take a closer look at the way their titanic, globe-spanning rival works. They've openly said so, many times. And yet, three major firms reportedly spent a great deal of time and effort obscuring their ties to a nonprofit that exists to rally support against Amazon.
The nonprofit, called the Free and Fair Markets Initiative, describes itself as "a nonprofit watchdog committed to scrutinizing Amazon's harmful practices and promoting a fair, modern marketplace that works for all Americans." According to a new report today from The Wall Street Journal, however, the group is funded by rivals, including Walmart, Oracle, and mall-owner Simon, who all have a strong financial interest in dethroning Amazon.
All three are competing fiercely with Amazon in their own market sectors. Walmart, the nation's biggest big-box store, competes in retail, selling goods and groceries. Oracle competes in Internet services and has been fighting against Amazon, for example, to secure a $10 billion government contract. And Simon, the country's largest mall owner, is at the front and center of the retail apocalypse and all the dead malls that retail bankruptcies leave in their wake.