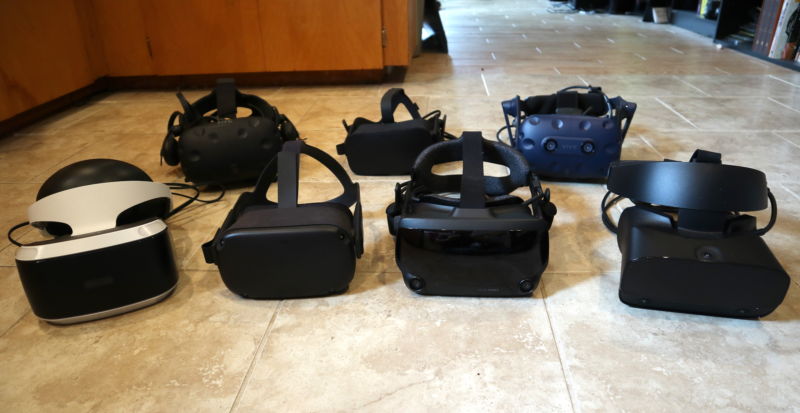 Welcome to Ars Gaming Week 2019! As a staff full of gamers and game-lovers, we'll be serving up extra reviews, guides, interviews, and other stories all about gaming from August 19 to August 23. As part of Gaming Week, we wanted to resurface our definitive guide to the state of VR in 2019, which was published earlier this year in June 2019.
Virtual reality as a consumer-grade tech isn't going anywhere if the PC gaming titans at Valve Corporation have anything to say about it.
Today marks the company's launch of its own VR system, the Valve Index, and it's easily the company's biggest hardware launch ever. Valve has previously sold $50 controllers and set-top boxes, and they've partnered with other hardware makers to launch things like computers. But the Valve Index is another level entirely—it's priced at $999 for a full kit, built top to bottom at Valve's Seattle-area headquarters.