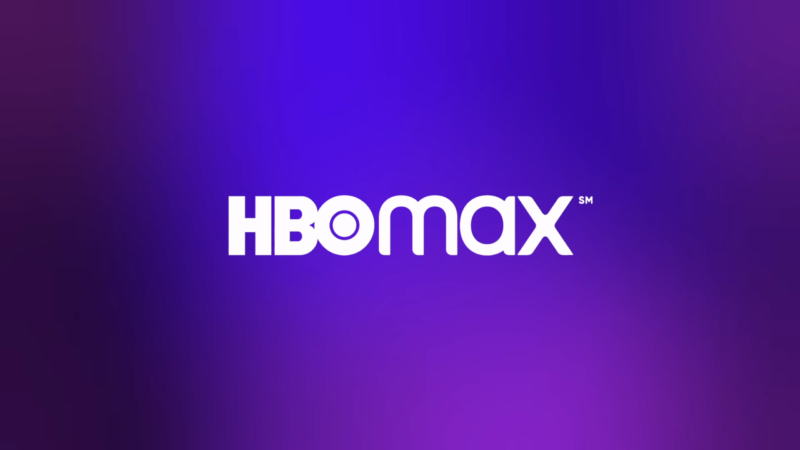 AT&T Time Warner subsidiary WarnerMedia hosted an hours-long presentation on Tuesday to confirm everything under the sun about HBO Max, the company's new streaming-video service slated to launch next year. We had already seen a number of announcements about existing and classic series coming to the service, but now we know its launch window and price: $14.99/month, starting in May 2020.
Let's start with some asterisks on that price point. While $15 is the highest point in the current streaming-video fray, AT&T Time Warner already charges $15/mo for HBO Now, and HBO Max will effectively make the existing service redundant. Should you already pay for HBO as part of an AT&T cable-TV subscription package, you'll get HBO Max access for free. However, that may not be the case if you pay for HBO through other cable providers; "we are in active discussions with our distributors and look forward to offering their customers seamless access to this great product," the company said in a statement.
Meanwhile, if you don't pay for HBO but subscribe to any of AT&T's "premium video, mobile, and broadband services," you might be offered free HBO Max service... if you upgrade to a new AT&T bundle package "at no additional charge." Whether those new bundles will require specific terms or additional purchases remains unclear, however.