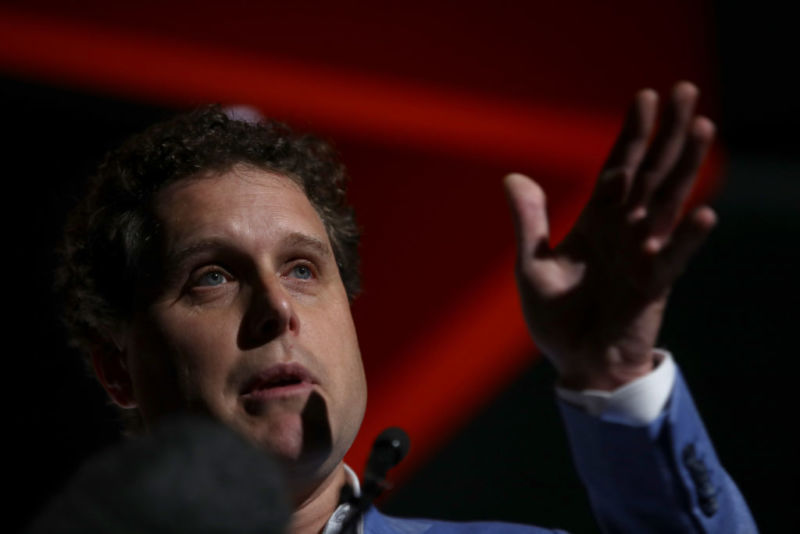 On Tuesday, the US-based company Rocket Lab announced that it had begun to explore the possibility of reusing its smallsat launch vehicle, Electron. This represented a change of heart for the company, whose chief executive, Peter Beck, had previously dismissed the possibility of re-using the Electron booster.
To understand what led to this decision, Ars spoke with Beck at length on Wednesday. During the interview, we also discussed SpaceX's recent announcement that it was entering the smallsat launch market with dedicated rideshare missions on its Falcon 9 rocket. Because the whole interview may be of interest to space aficionados, we're sharing all of it.
Ars Technica: So, after all this time, how did you come to this decision to embrace rocket reusability?