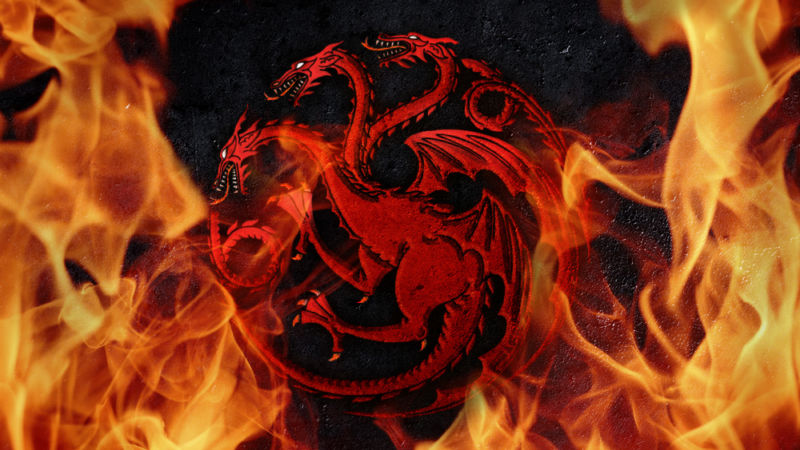 It's official: The Game of Thrones prequel set 10,000 years in the past is out, and the prequel set 300 years in the past is in. Called House of The Dragon, this Targaryens-and-dragons-based series will trace the rise of House Targaryen from Aegon's Conquest through to the civil war known as The Dance of Dragons.
Even better news, this series is based on George R.R. Martin's Fire & Blood, a novel which exists in a finished form and covers all of the above material. So if he never gets around to Fire & Blood II: Baelor's Revenge, no one will care.
House of the Dragon also brings continuity behind the scenes. Miguel Sapochnik, who directed some of GoT's most memorable episodes, is co-showrunner with writer Ryan Condal, with Martin listed as executive producer. The good news here is that Sapochnik saw the mistakes of the final GoT season up close, which could bode well for this team trying again.