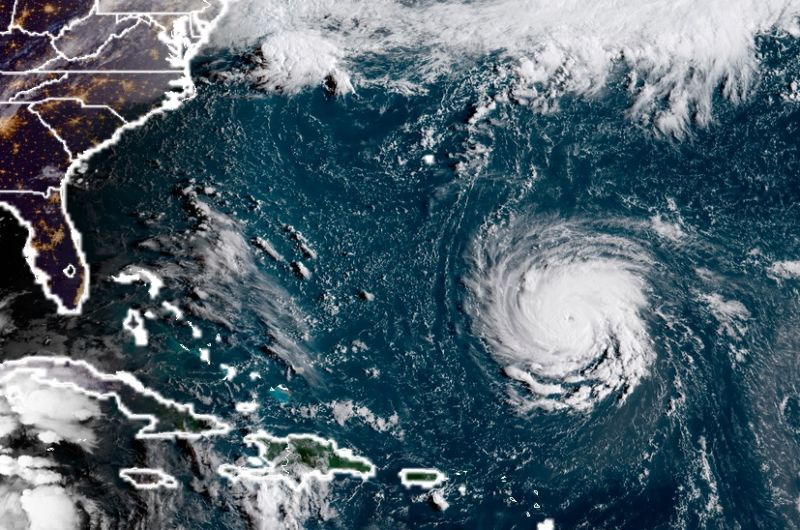 Not that they're ones to brag about it, but hurricane forecasters have gotten a lot better at their jobs in recent years, especially when it comes to predicting where tropical cyclones will go.
From the period of 1990 through 2016, the three-day track error for tropical storms and hurricanes in the Atlantic Ocean, Caribbean Sea, and Gulf of Mexico declined from 555km to 185km, dramatically reducing the size of hurricane warning and evacuation zone areas. Similarly, the three-day track error in the eastern North Pacific hurricane region fell from 415km to 135km over the same period.
These improvements are due to significantly better computer modeling, more powerful supercomputers, more advanced methods to collect and ingest data into these models (particularly from satellites), and improved techniques to blend these models into a single forecast.