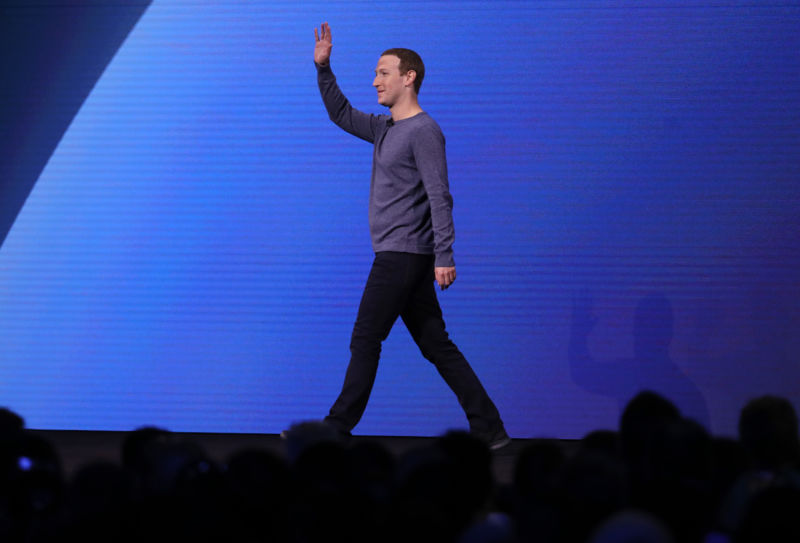 Facebook has approached several prominent news organizations to license its content for a new news-oriented section of the Facebook site, The Wall Street Journal reported on Thursday. Some outlets could get as much as $3 million per year. It's a significant change in strategy for the social media giant, which previously explored an ad-sharing model under Facebook's Instant Articles program.
The Journal reports that Facebook has approached a number of news outlets, including ABC News, Dow Jones (parent of the WSJ), The Washington Post, and Bloomberg.
Deals would last for three years, according to sources who talked to the Journal. The new initiative could launch as early as this year, though it's not clear if any news outlets have actually agreed to Facebook's terms.