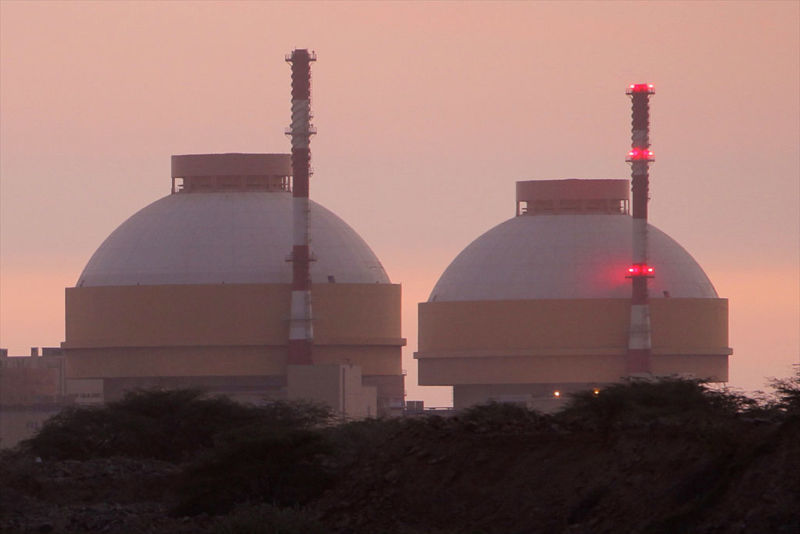 The Nuclear Power Corporation of India Limited (NPCIL) has acknowledged today that malware attributed by others to North Korean state actors had been found on the administrative network of the Kudankulam Nuclear Power Plant (KKNPP). The admission comes a day after the company issued a denial that any attack would affect the plant's control systems.
In a press release today, NPCIL Associate Director A. K. Nema stated, "Identification of malware in NPCIL system is correct. The matter was conveyed by CERT-In [India's national computer emergency response team] when it was noticed by them on September 4, 2019."
That matches the date threat analyst Pukhraj Singh said he reported information on the breach to India's National Cyber Security Coordinator.