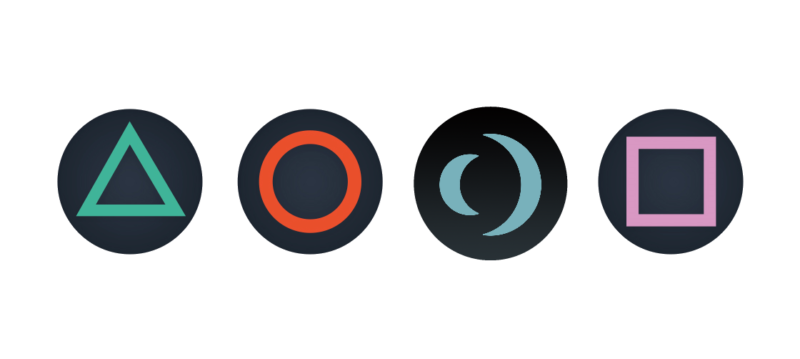 Insomniac Games, one of PlayStation's most consistent game developers, has been officially acquired by Sony Interactive Entertainment. Monday's announcement did not include any terms.
"We've enjoyed a special relationship with PlayStation practically since our inception," Insomniac founder and CEO Ted Price said in the acquisition's announcement. "Our partnership amplifies our potential, and Marvel's Spider-Man was a testament to this."
It's easy to assume that Insomniac already operated as a "first-party" Sony game studio. The developer has been responsible for some of the biggest PlayStation-exclusive franchises throughout that console's lifespan, including Ratchet & Clank, Resistance, and last year's phenomenal Marvel's Spider-Man.