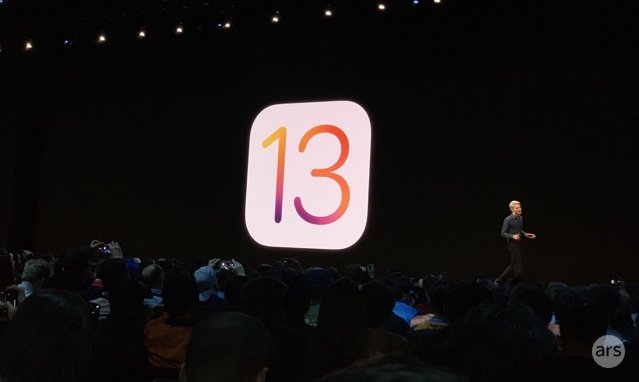 Privacy has been a renewed focus with Apple's next operating system update. One new feature in iOS 13 that seems centered on user privacy could have sweeping consequences for messaging and online call apps.
In iOS 13, Apple will not allow apps to run voice over Internet protocol (VoIP) in the background when the programs are not actively in use. Many apps that offer VoIP services currently run in the background, and they will need to be rewritten to adjust to Apple's upcoming rules. The change is slated to roll out when iOS 13 is released in September. However, app developers will get a grace period, and they have until April 2020 to comply.
Apple has been putting privacy at the front and center of its business, especially as many tech companies make headlines for data breaches or misuse of personal information. iOS 13 will include multiple updates centered on giving users more control over how and when apps can get their information, such as one-time location sharing and a "Sign in with Apple" system.