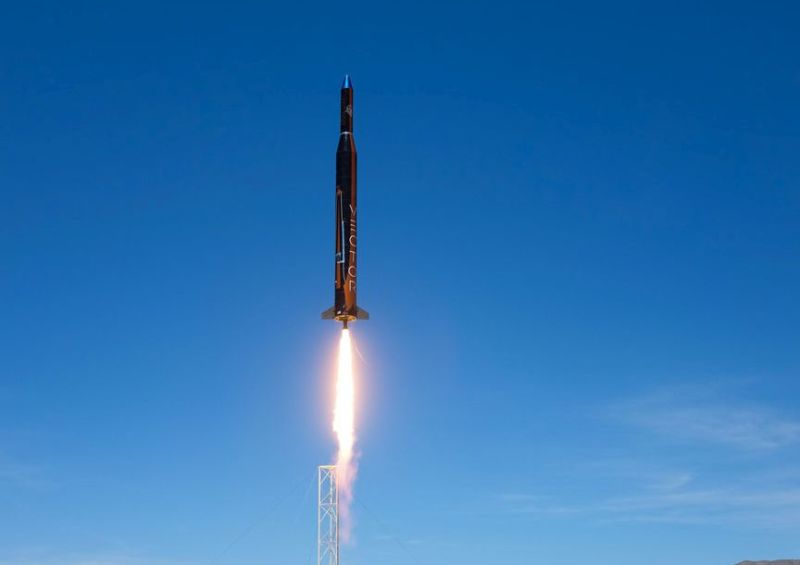 Saturday a.m. Update: Multiple former employees of the rocket company Vector in both California and Arizona have told Ars they were let go on Friday. Late Friday night, the company issued the following statement:
"In response to a major change in financing, Vector has had to pause its operations. A core team is now evaluating options to complete the development of the company's Vector R small launch vehicle while also supporting the Air Force and other government agencies on programs such as the recent ASLON-45 award."
Original post: Vector, a micro-launch company founded in 2016 to build small rockets for payloads of up to 60kg, may be in financial trouble, multiple industry sources told Ars on Friday. A spokeswoman for Vector did not comment on that. However, she did confirm the company has parted ways with its chief executive: "Jim Cantrell is no longer with Vector effective today. John Garvey has assumed the role of CEO."