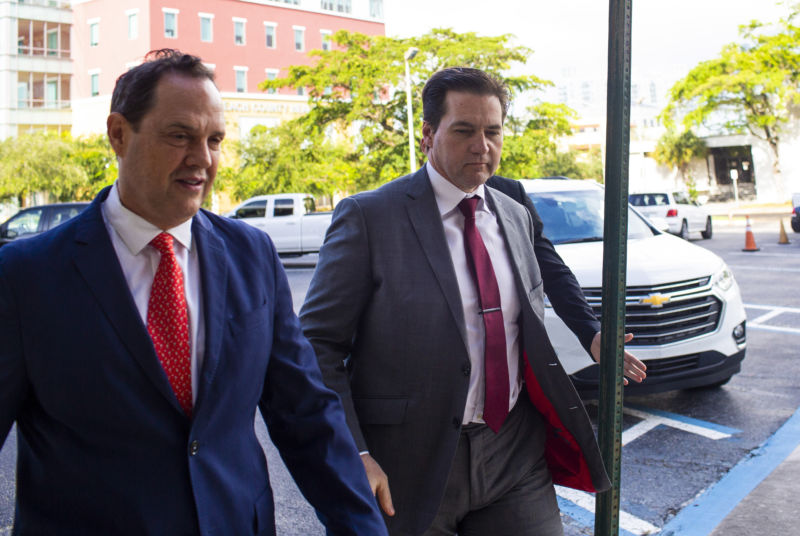 Australian Internet personality Craig Wright claims he is bitcoin inventor Satoshi Nakamoto. A lot of people don't believe him. But one person who does believe him is Ira Kleiman, the brother of deceased technologist Dave Kleiman. According to possibly forged emails published by Gizmodo in 2015, Wright and Kleiman worked together to develop and launch bitcoin in 2008 and 2009.
Those documents suggested that Wright and Kleiman collaborated to mine hundreds of thousands of bitcoins in 2009 and 2010. That would make Ira Kleiman the heir to a multibillion-dollar fortune. So last year, Kleiman sued Wright, seeking his share of the Nakamoto bitcoins.
Kleiman and Wright have been battling in a Florida courtroom ever since. In a Tuesday ruling, federal Magistrate Judge Bruce Reinhart savaged Wright for repeatedly misleading the court and generally wasting everyone's time.