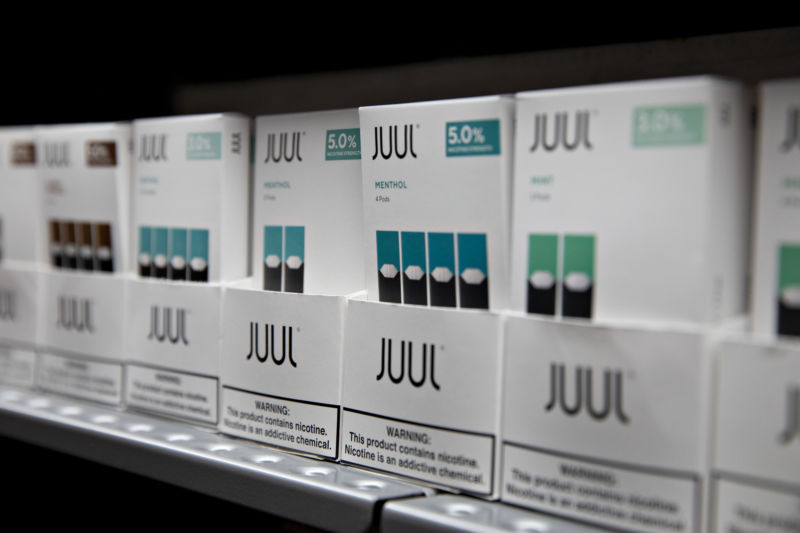 Leading e-cigarette-maker Juul knowingly sold a large amount of contaminated mint-flavored e-liquid, endangering public health in the name of profits, according to a lawsuit brought by Siddharth Breja, the company's former senior vice president of global finance.
Breja filed the lawsuit Tuesday, October 29 in the US District Court for the Northern District of California.
Breja began working at the company in May of 2018 but alleges he was abruptly fired in March of 2019 after voicing concern that the company refused to issue a recall over the contaminated products or warn customers about the potential risk. Breja is suing Juul for retaliation for whistleblowing, wrongful termination, and other violations.