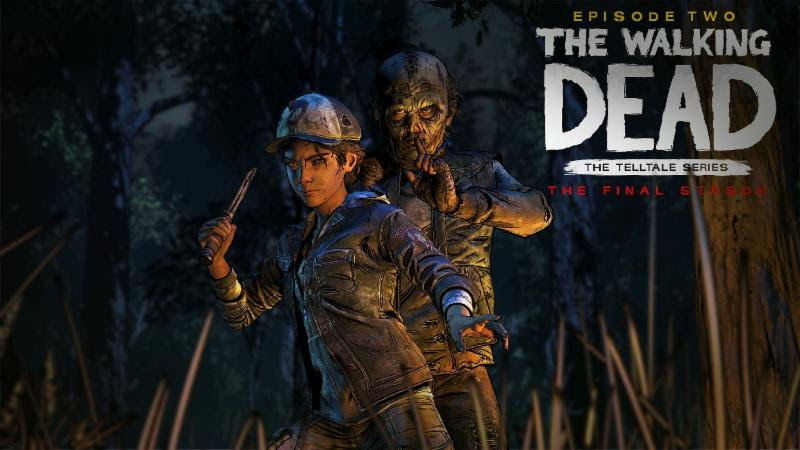 Telltale Games may have been dead for nearly a year now, but a zombie version of the brand is poised to rise, much like a character from the company's Walking Dead games.
Holding company LCG Entertainment will be taking on the "key assets, trademarks, technology, and select intellectual properties" of the old Telltale Games, according to a statement released by the newly formed corporation. The new company will be focused on "re-releasing select games from the studio's back catalog and developing new games in some of the company's best-selling brands," according to the announcement.
GameDaily reports on the efforts by game industry veterans James Ottilie and Brian Waddle to purchase and revive the Telltale Games brand. The pair—best known for work on mobile and licensed games and game engine marketing, respectively—joined with a number of industry investors to make an offer for the remains of the company as early as December, according to GameDaily. That was followed by months of negotiations with Telltale's creditors, Polygon reports.