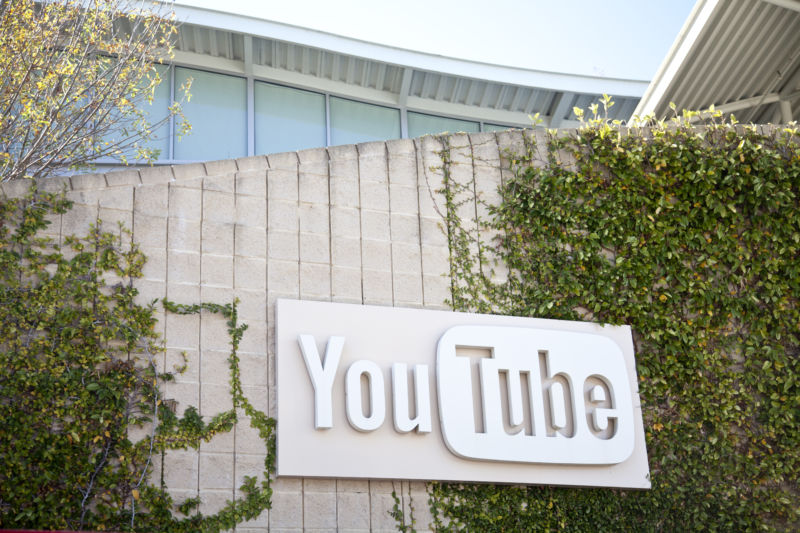 YouTube is suing a Nebraska man the company says has blatantly abused its copyright takedown process. The Digital Millennium Copyright Act offers online platforms like YouTube legal protections if they promptly take down content flagged by copyright holders. However, this process can be abused—and boy did defendant Christopher L. Brady abuse it, according to YouTube's legal complaint (pdf).
Brady allegedly made fraudulent takedown notices against YouTube videos from at least three well-known Minecraft streamers. In one case, Brady made two false claims against a YouTuber and then sent the user an anonymous message demanding a payment of $150 by PayPal—or $75 in bitcoin.
"If you decide not to pay us, we will file a 3rd strike," the message said. When a YouTube user receives a third copyright strike, the YouTuber's account gets terminated.