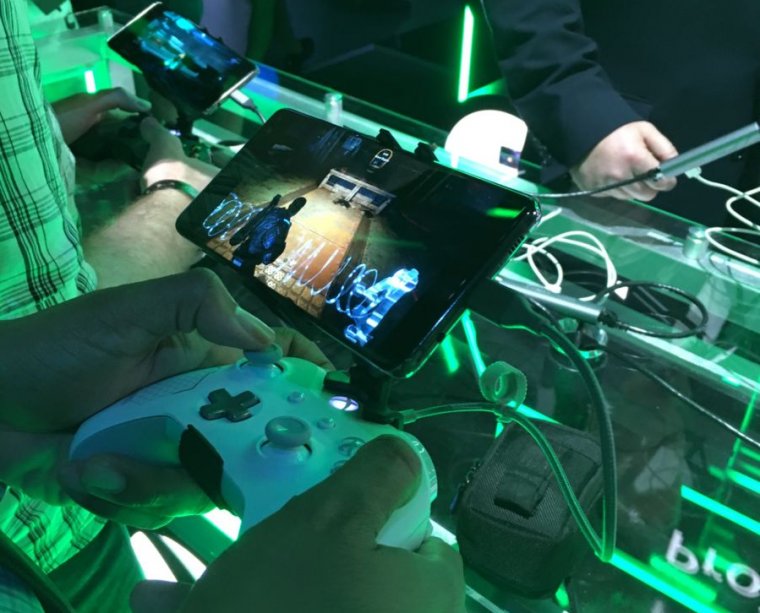 With the planned 2019 launch of Project Xcloud, Microsoft isn't ignoring the game industry's current mania for streaming gaming. But in a recent interview with Gamespot, Microsoft Xbox head Phil Spencer tempered near-term expectations for the supposed streaming gaming "revolution" some are expecting.
On the one hand, Spencer told the site that streaming is "one of the directions the industry is headed" and will be "inevitably... part of gaming." At the same time, though, Spencer said he doesn't want to oversell the speed of that transition.
"I think [streaming] is years away from being a mainstream way people play," Spencer said. "And I mean years, like years and years." Comparing the trend to Netflix's now two-decade-old transition to streaming movies, Spencer said, "I think game streaming will get there faster than 20 years, but it's not going to be two years. This is a technological change. While it seems like it happens overnight, it doesn't."