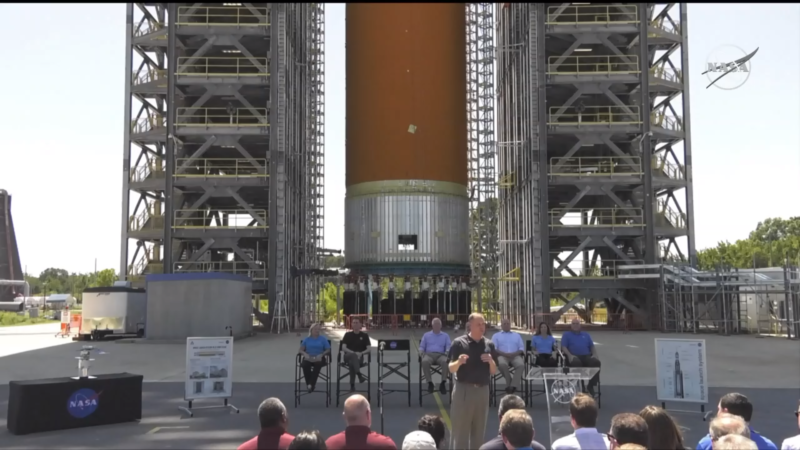 When Jim Bridenstine became administrator of NASA 16 months ago, critics questioned his willingness to defend NASA's climate science portfolio and his ability to move beyond the partisan politics that characterized his nearly three terms as a Republican from Oklahoma. Since that time, Bridenstine has largely answered those questions. He has stood up for science and sought to work across the aisle.
However, Bridenstine has stumbled where most thought he would succeed—selling and communicating NASA's programs to Congress. In particular, the administrator appears to have angered some key Republican legislators who will be needed to support increasing funding for the agency's Moon plans.
Angering Shelby
For example, in March 2019, Bridenstine revealed at a Congressional hearing that NASA was looking at using commercial rockets to launch an uncrewed Orion spacecraft around the Moon. This represented a bold move, as Congress has demanded that NASA build the large Space Launch System rocket, at great cost, to serve as Orion's launch vehicle.