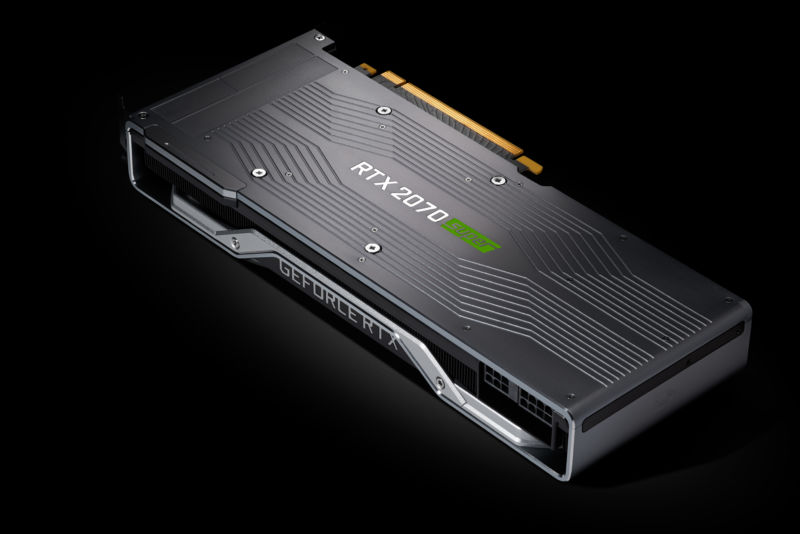 In the world of high-end gaming graphics cards, improvements in benchmarks like frame rate, resolution, and sharpness dominate much of the discussion. But a new driver update for Nvidia cards today also includes an important improvement that could help reduce the latency between when a player enters their input and when they see the results of that input on-screen. That's enabled by a new Ultra-Low Latency Mode that Nvidia is adding as an option in its software Control Panel through a Game Ready driver update today.
For a decade now, Nvidia's graphics drivers tried to queue an additional one-to-three frames of video ahead of time (depending on user settings). This meant that, after the next frame was ready, the GPU could use otherwise "idle" time to start processing what future frames might look like.
This frame queueing helped smooth out frame rates in cases where the system was temporarily overloaded for one reason or another, letting the GPU squeeze out a frame while the system played catch up. But this frame-rate smoothing also added additional latency, because the system was essentially working from slightly outdated inputs for a few frames.