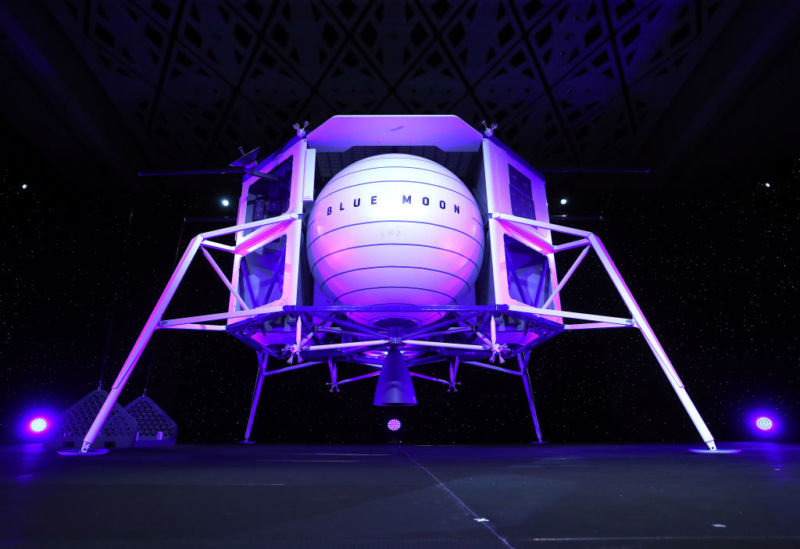 During 2020 campaign speeches, President Donald Trump regularly touches on the theme of commercial space. Trump often says he likes that Elon Musk, Jeff Bezos, and other billionaires who are investing in aerospace are building reusable rockets and paying NASA rent to use the agency's facilities.
Now, some advisers are quietly urging the president to take his enthusiasm for commercial space and entrepreneurs a step further—by creating a prize for whoever lands humans on the Moon. The effort, led by former Republican Speaker of the House Newt Gingrich, was first reported by Politico. It would award a $2 billion prize to the first company to land humans on the Moon, and the winner would probably be Musk or Bezos.
NASA, of course, already has its own Moon plan named the Artemis Program. Under this plan, the space agency would use its own rocket (the Space Launch System) and spacecraft (Orion) as vehicles to put two humans onto the lunar surface by 2024. NASA has not specified how much accelerating a human return to the Moon will cost, but the price tag will likely be $6 billion to $8 billion a year, on top of the agency's existing budget.