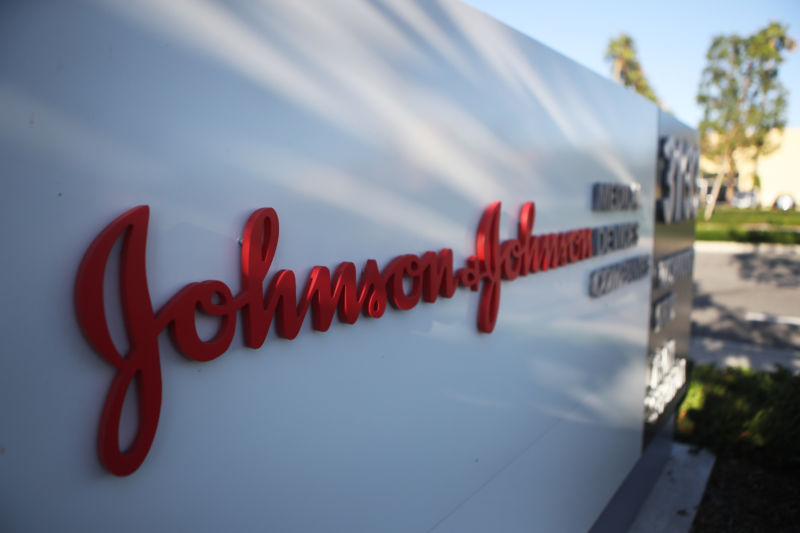 A state judge in Oklahoma ruled for the first time Monday that an opioid maker was partly responsible for sparking the devastating opioid crisis that has engulfed Oklahoma and the US overall, killing an estimated 130 people nationwide every day.
Johnson & Johnson—maker of the opioid painkillers Duragesic and Nucynta—must pay $572 million in damages to the state of Oklahoma, which has reportedly lost more than 6,000 people to the opioid crisis since 2000.
"Defendants caused an opioid crisis that is evidenced by increased rates of addiction, overdose deaths and neonatal abstinence syndrome in Oklahoma," Judge Thad Balkman stated in his ruling, handed down in a courtroom in Norma, Oklahoma.