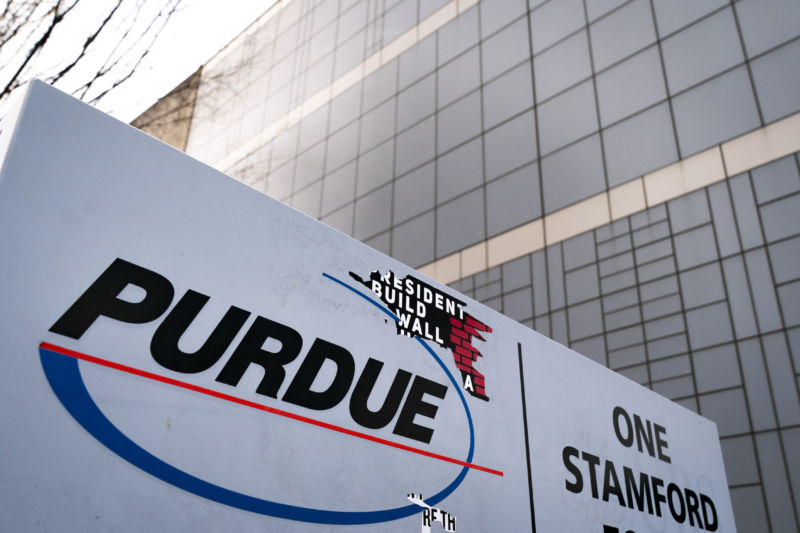 OxyContin-maker Purdue Pharma and its owners, the Sackler family, offered a $10 billion to $12 billion deal to settle around 2,000 opioid lawsuits, according to a report by NBC News citing unnamed sources familiar with the matter.
Purdue and the Sacklers reportedly made the offer in a confidential meeting last week in Cleveland, where a federal judge has consolidated lawsuits claiming that Purdue and other drug makers ignited the opioid crisis by aggressively marketing their drugs while downplaying their addictiveness. The claims largely come from states, cities, and counties. Lawyers for the plaintiffs and at least 10 state attorneys general were reportedly present at the meeting.
According to NBC's sources, both Purdue and the Sacklers would contribute to the $10 billion to $12 billion settlement plan.