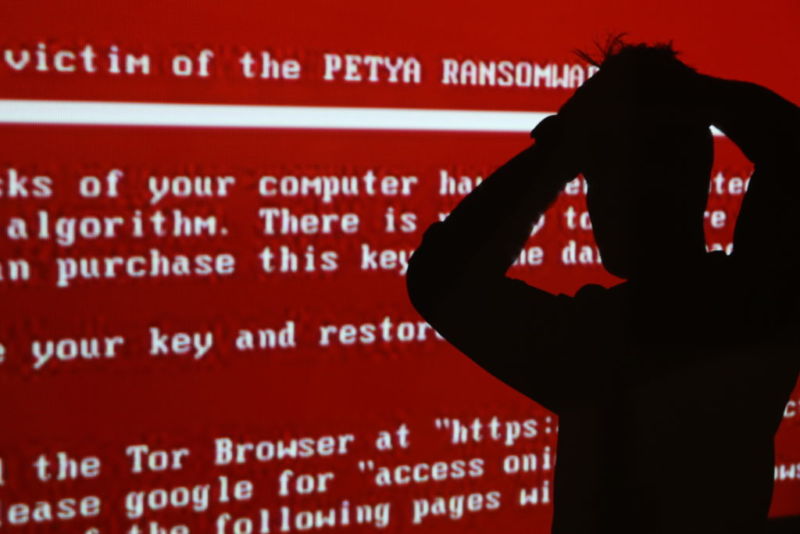 It would be hard to miss the rise of ransomware attacks given how visible some have been this year. With multiple state and local governments set back on their heels by ransomware—including the RobbinHood ransomware attack in May that the City of Baltimore is still recovering from, to the tune of $10 million in recovery costs and $8 million in lost revenue—ransomware attacks have become an almost daily part of the news. But these attacks against municipal and state governments are only the most high-profile part of a much larger trend, according to a report issued by IBM's X-Force Incident Response and Intelligence Services (IRIS) today.
According to data from X-Force IRIS, the ransomware problem is part of a much larger overall increase in destructive malware attacks that has been spiking over the past six months. X-Force's response to cases of destructive malware increased 200% between January to July 2019 in comparison to the previous six-month period.
"Of those destructive malware cases, 50% targeted organizations in the manufacturing industry," the researchers noted. "Other sectors significantly affected included oil and gas and education. Most of the destructive attacks we have observed hit organizations in Europe, the United States, and the Middle East."