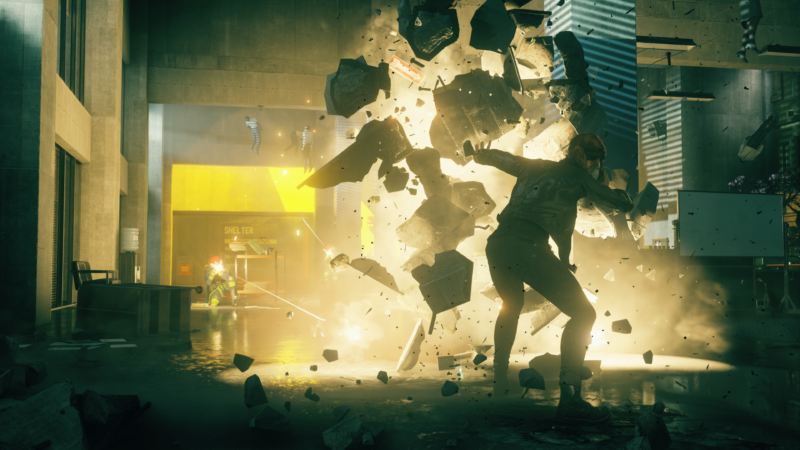 Gamers of a certain age and persuasion have been waiting years for this: a video game from Remedy Studios that feels like a worthy successor to the studio's 2001 breakout Max Payne. The Finnish studio has been trying for years to pull this off, albeit with less emphasis on MP's Matrix-like bullet-time combat and more emphasis on dimension-shifting battles, memorable characters, and serious intrigue.
If you've appreciated the developer's attempts for the past decade-plus, including Alan Wake and Quantum Break—or even if you found those attempts close-but-not-quite—Control should land on your must-play list before year's end. Consider its status on our end-of-the-year list a given, in spite of some imperfections and fumbles.
And if you paid for one of the newest Nvidia graphics cards on PC, complete with a dedicated ray tracing chip, fast forward that must-play recommendation to "ASAP." Control is exactly the showcase graphical achievement that will ease any buyer's remorse.